DOPASUJEMY SIĘ DO TWOICH OCZEKIWAŃ
JAK UCZYMY
Kładziemy nacisk na wysokie standardy i jakość świadczonych usług szkoleniowych zatrudniając polskich i natywnych lektorów, którzy oprócz wykształcenia metodycznego posiadają dodatkową wiedzę z innych dziedzin a przede wszystkim charyzmę i osobowość.
CZYTAJ WIĘCEJ
---
EXAM BULATS
New offer for companies including the prestigious certification system of the University of Cambridge. Horizon Education has expanded its scope of services by providing a comprehensive certification system for companies and institutions. BULATS ( The Business Language Testing Service) is an international exam, administered by Cambridge ESOL (English for Speakers of Other Languages​)..
READ MORE
Horyzont message
WITAJ
Ludzie pracujący dla nas i z nami to osoby kompetentne, zaangażowane i z pasją wykonujące swoją pracę.
Mierzymy wysoko.. i dzielimy się swoją wiedzą by i przed Tobą rozpostarł się wachlarz perspektyw.
ZESPÓŁ HORYZONT
. . . .
HORYZONT EDUCATION
We are interested in development ... And development is a process. A process that should be managed. One should manage him/herself in order to grow. Constantly explore new areas, set off on an exotic trip into yourself. Prepare to discover! How does this look?
Even the initial offer stage is preceded by an analysis of customer needs. The final program is created on its basis. We also take into account :
- strengths and weaknesses of the employees to be trained
- the organizational culture of the company
- motivation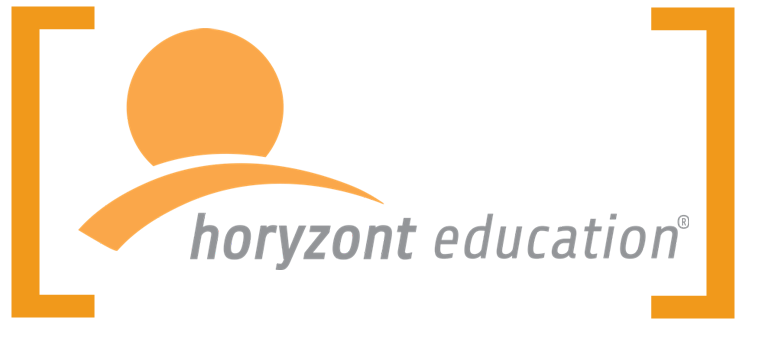 ---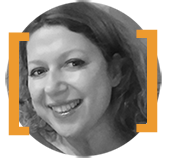 ---
Reliable information about the possible program options. We always emphasize the advantages of the program, the one that was only a "nicely wrapped" based on realistic assumptions.
Our training projects are intended for those who are looking for the best solutions.
Magdalena Kosińska
---