HOW DO WE TEACH?
Horyzont Education insists on highest standard and quality of training services provided employing native and Polish instructors, who in addition to methodological background, are also knowledgeable in other areas, and most importantly are charismatic and enthusiastic...
READ MORE
---
WATTSENGLISH: HOW TO COOPERATE WITH US?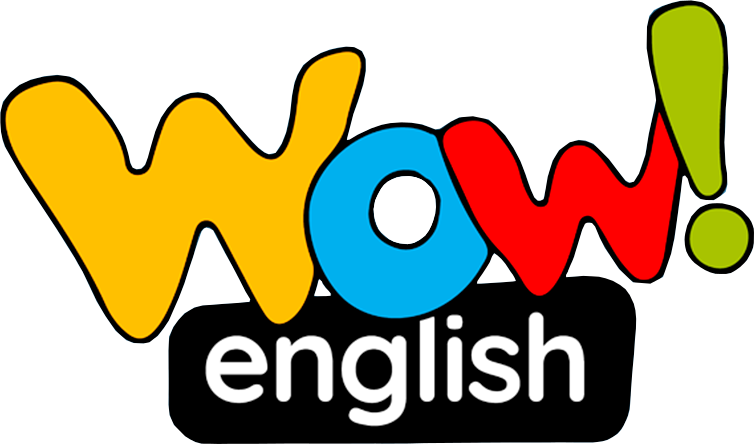 Wattsenglish program is the wisest and richest program created to teach children English Worldwide-it always gives the quality guarantee and makes your pupils successful.
If you wish to know more about that widely acknowledged program and how to cooperate with us, click here:
READ MORE
Horyzont message
WELCOME
People working for us and with us are competent, committed and do their job with a passion.
HORYZONT TEAM
. . . .
HORYZONT EDUCATION
We are interested in development ... And development is a process. A process that should be managed. One should manage him/herself in order to grow. Constantly explore new areas, set off on an exotic trip into yourself. Prepare to discover! How does this look?
Even the initial offer stage is preceded by an analysis of customer needs. The final program is created on its basis. We also take into account :
- strengths and weaknesses of the employees to be trained
- the organizational culture of the company
- motivation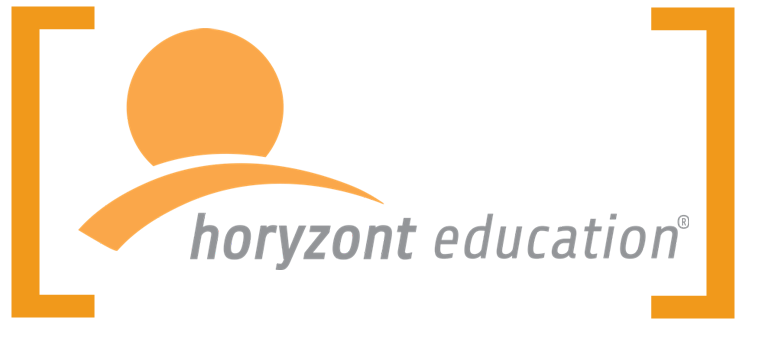 ---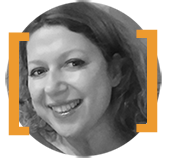 ---
Reliable information about the possible program options. We always emphasize the advantages of the program, the one that was only a "nicely wrapped" based on realistic assumptions.
Our training projects are intended for those who are looking for the best solutions.
Magdalena Kosińska
---