WATTSENGLISH METHOD AND PROGRAMS ASSURE THAT WE TEACH CHILDREN SUCCESSFULLY ALL OVER THE WORLD. CHECK UP WHERE WE ARE: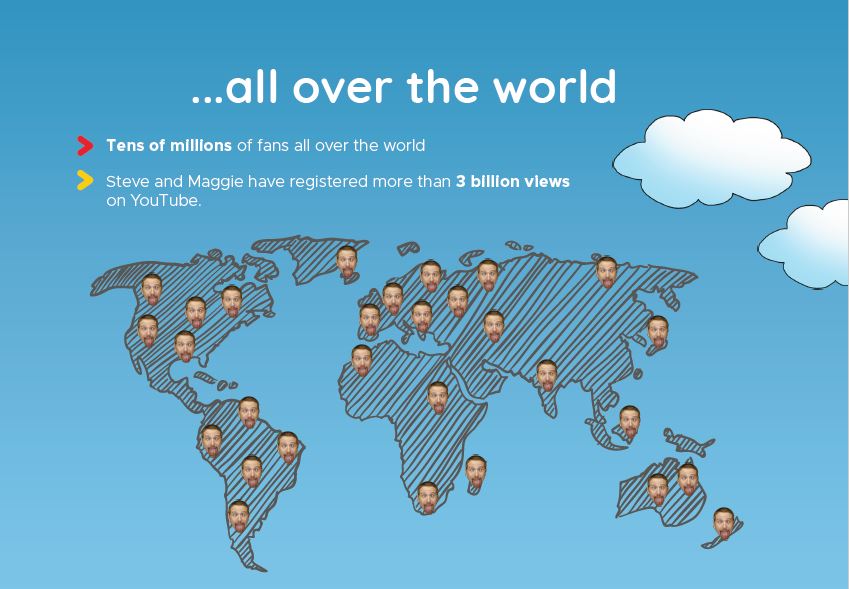 This is what parents and teachers tell about WattsEnglish method and materials:
Children love the fact that they are using books to learn. All components are clear and well adapted to children's age. The way of running classes is great. My child is willing to participate in every class, so it proves that lessons are really interesting. The methodology and the level fit the children's age very well. Teachers are very active. When I compare the lessons to the previous private classes I really see the differences: it's more effective and children are happy. I love the fact that lessons are run as a combination of games. There are a lot of songs and poems and games full of physical exercise. There is nothing missing this year and my child is delighted with it. I do appreciate the fact that only English is used during the classes. Interaction with Native speaker (Steve) is very encouraging . I like the easy way of classes and the pace children are learning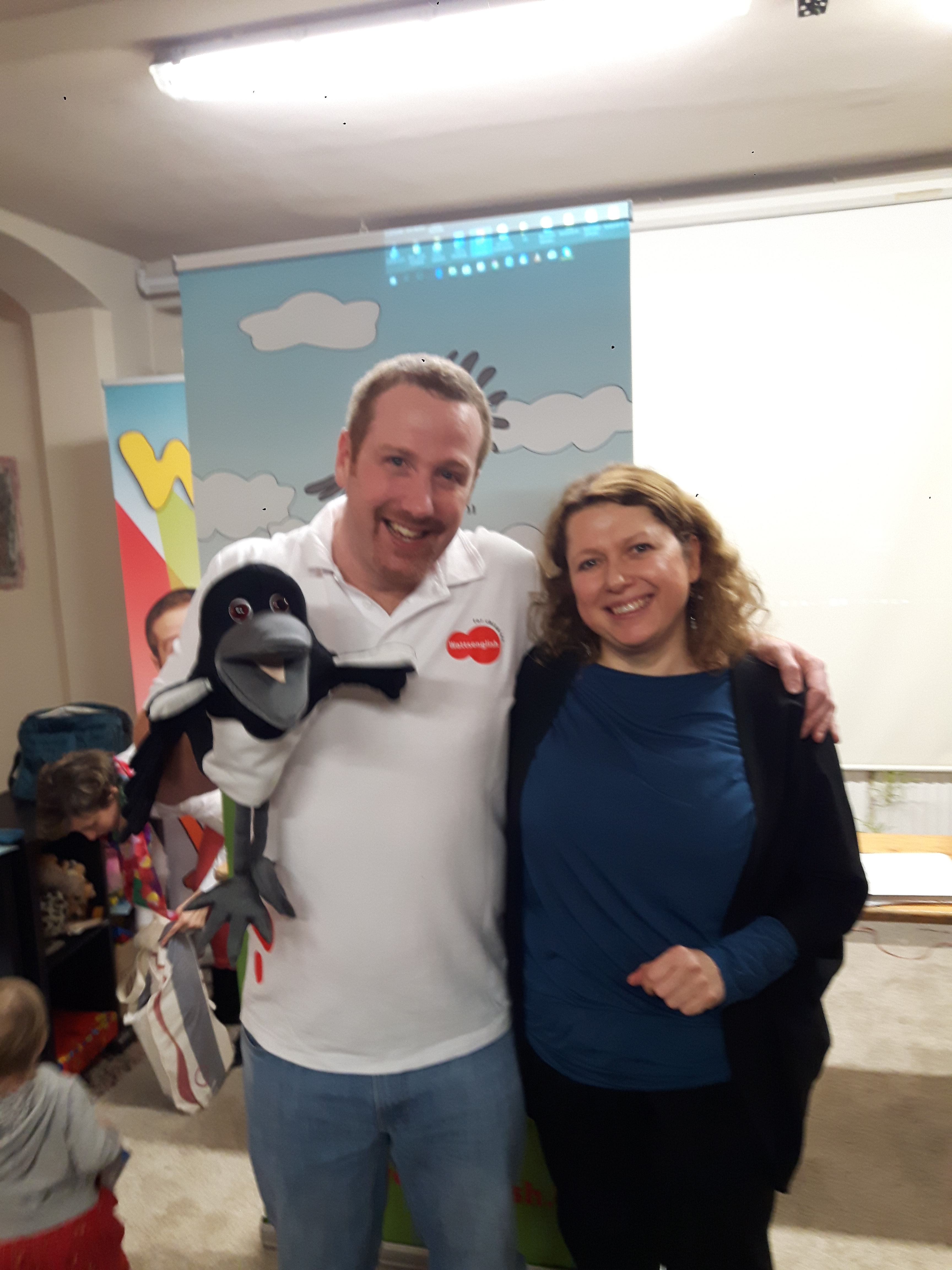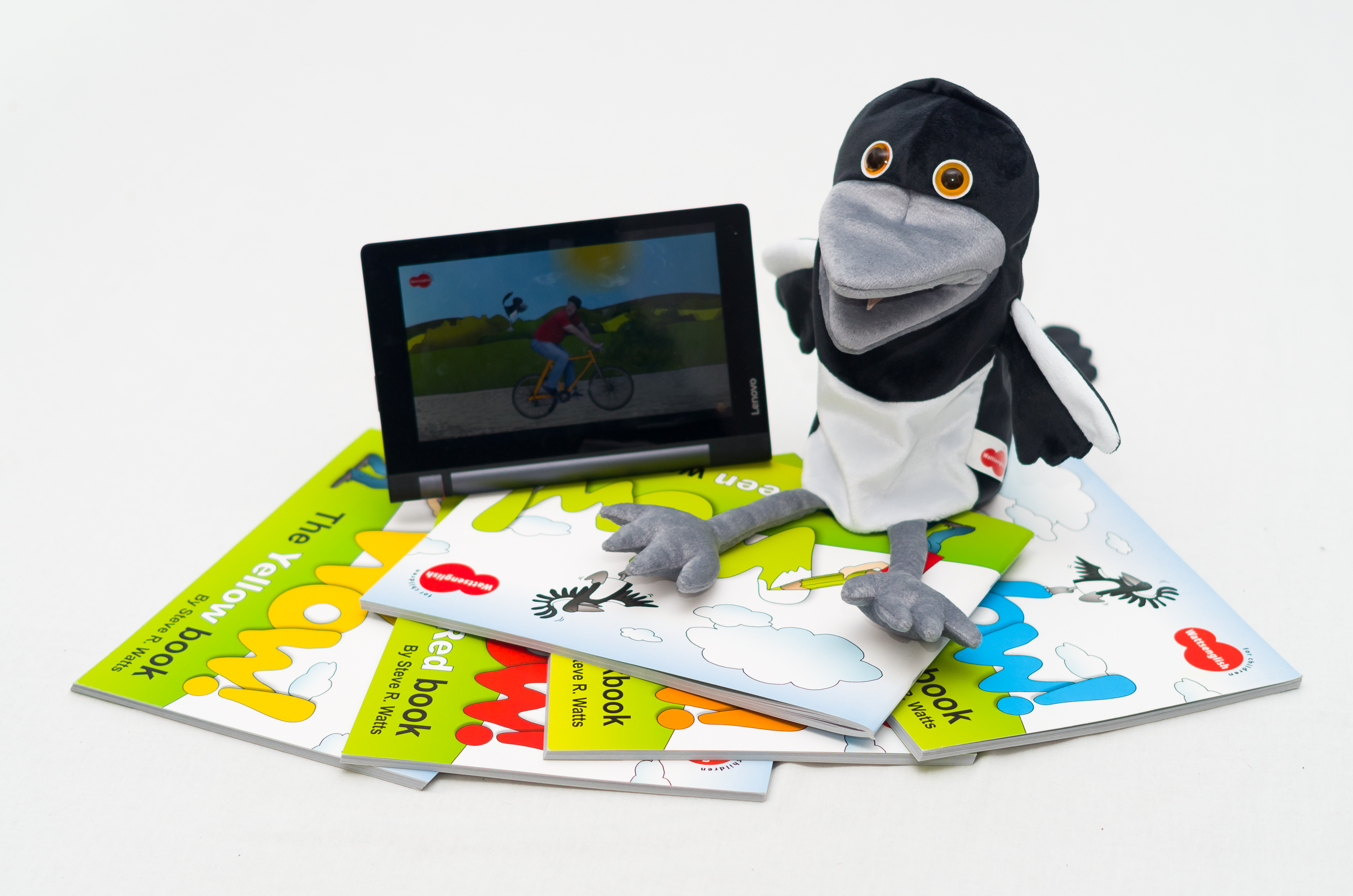 Our clients
Kindergartens
---
Przedszkola Publiczne Przedszkole Publiczne " Miś Krzyś" Przedszkole Publiczne nr 114 Maria Rzecznik Przedszkole Publiczne nr 14 Senatorska 24 Barbara Czekańska Przedszkole publiczne nr 59 w Warszawie Joanna Płatek Przedszkole z oddziałami integracyjnymi nr 7 Ewa Miecznicka Language schools
---
Agnieszka Khlifi English Point Ach i Och Języki Obce Kowalczyk Alalu szkoła Językowa Izabela Burkat Aleksandra Lewińska Anglolang Angelika Hodyjas Anna Borkowska Kwaśniewska What's up school Bacalarus szkoła językowa Bright Spot Aleksandra Strus-Grzelak Britam Podhajna, Lisowska Centrum Języka Angielskiego Katarzyna Gawron Cool school Monika Abramowska Dominika Bezlada Kolekcje po lekcjach Dorota Lewandowska Ewa Szumera Językowo szkoła językowa Justyna Rytkowska Kamila Andrzejuk Angielski dla malucha Kamila Pasiut Studio Hello Kulskul Agata Rajska Lider school Biłgoraj Agata Granda Logos szkoła językowa MADA Magdalena Stojko Magda Ciechacka Magdalena Łoniewska-Tomczuk Martyna Roch-Świerczek Natalia Wach Red Dziagwa Przestrzeń kreatywnej nauki Chochliki Ela Furyk 4 Kids Justyna Korytkowska easy Step plus euro glossa Easy Englsh Elżbieta Gogół Niepubliczne Przedszkole Iwona Lekarewicz / Enlight języki i szkolenia Best centrum językowe Joanna Lorenc E-Lux Katarzyna Danielska Camden Marta Terska Well Done The Challenger Adriana Pleśnar Tomasz Ciechoń przedszkole niepubliczne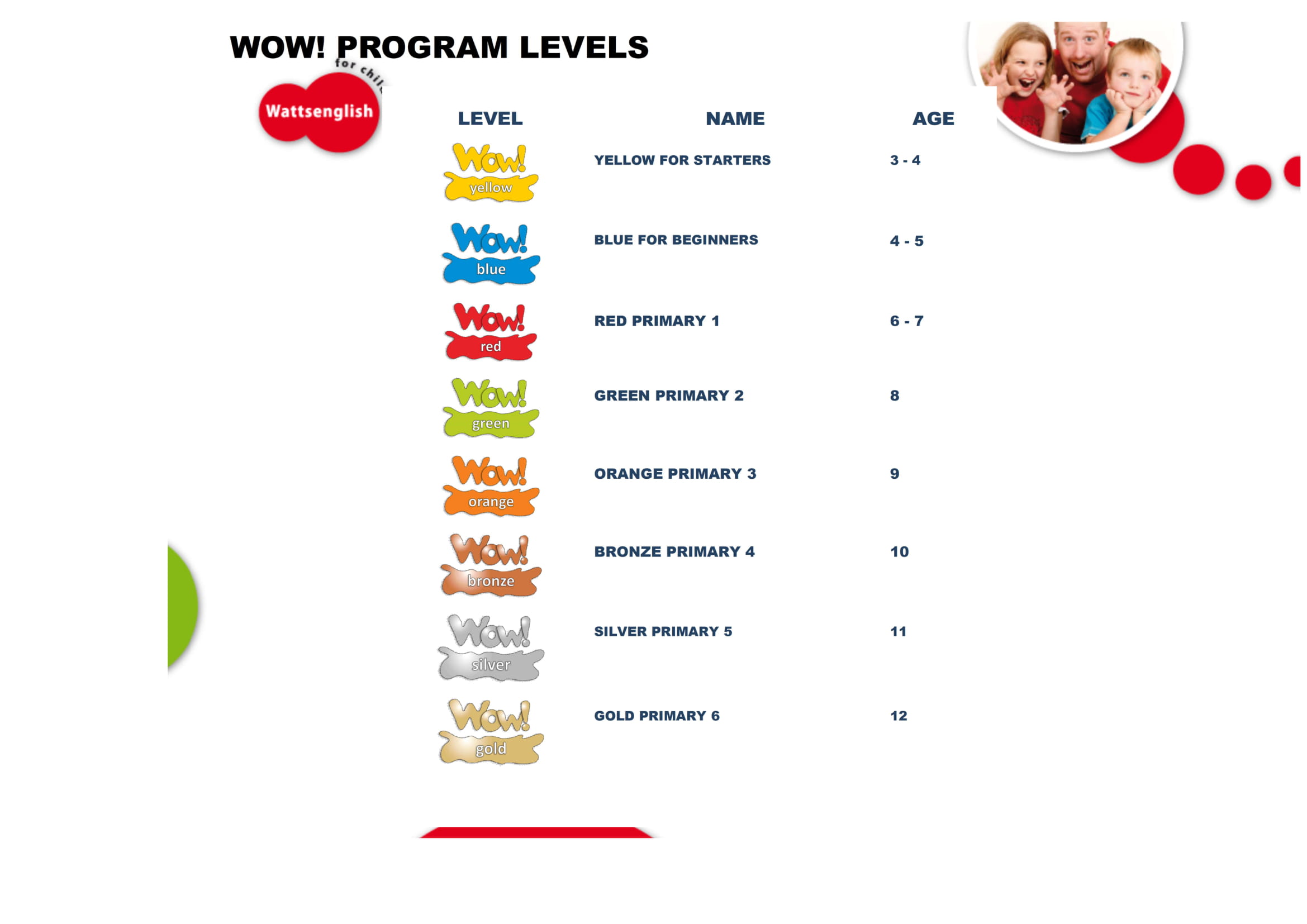 Are you interested in unique Wow! materials? Contact us at:
HORYZONT EDUCATION, Al. Niepodległości 245 m 3 (róg ul. Koszykowej),
02‐009 Warszawa, Telefon + 22 621 44 29, E‐mail: horyzont@horyzont.edu.pl
www.wowenglish.pl

We know that children and teenagers learn from an example to theory – that is inductively. This way makes it easier for them and as a result it is more effective. It works in individual and group projects, elements of drama meaning theater/plays and games done through in a classic way or multimedia. Of course when necessary we also give theory. However, we do it in a fun and interactive way so that the student draws form material.We awaken in children a passion for learning the language and the cultural world -teach tolerance for different rules governing the language and the world.

SCHOOL YEAR COURSES
Classic courses taught in a fun and interactive way. We adapt teaching techniques to children's stages of development and use renowned materials. English courses prepare children to Cambridge exams and are based on MEN specifications. Lessons are taught in small groups (6 participants), at the same age.
Instructors have many years of experience teaching children and adapt many methods to ensure children's active participation and program completion. If you'd like your child to learn English effectively and pass exams than this training is your answer.
Levels: A1, A2, B1, B2.
Languages: English, French, German.
Exams: Cambridge English Starters, Flyers, Movers

ENGLISH ADDITIONAL CLASSES
These lessons help a student to learn something that he/she has a difficulty with. Course prepared to suit specific learning needs in reference to MEN specifications. The course starts with choosing a program and defining an area that needs improvement. The training is adapted to the child's learning abilities. We conclude the training with an internal exam that verifies progress made.
Levels: A1, A2, B1, B2.
Languages: English, French, German.
Exams: gimnazjalny, maturalny, Cambridge English, Starters, Flyers, Movers.