WATTSENGLISH METHOD AND PROGRAMS ASSURE THAT WE TEACH CHILDREN SUCCESSFULLY ALL OVER THE WORLD. CHECK UP WHERE WE ARE: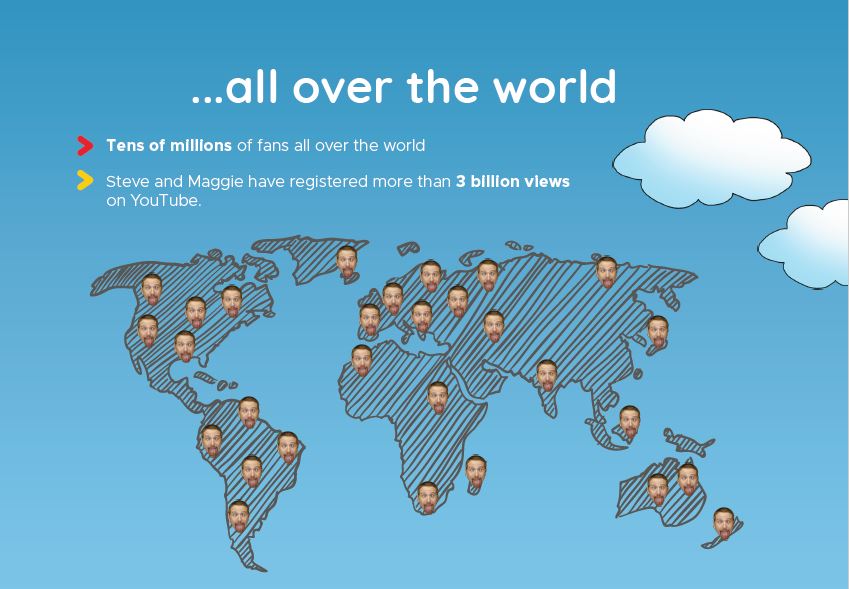 This is what parents and teachers tell about WattsEnglish method and materials:
Children love the fact that they are using books to learn. All components are clear and well adapted to children's age. The way of running classes is great. My child is willing to participate in every class, so it proves that lessons are really interesting. The methodology and the level fit the children's age very well. Teachers are very active. When I compare the lessons to the previous private classes I really see the differences: it's more effective and children are happy. I love the fact that lessons are run as a combination of games. There are a lot of songs and poems and games full of physical exercise. There is nothing missing this year and my child is delighted with it. I do appreciate the fact that only English is used during the classes. Interaction with Native speaker (Steve) is very encouraging . I like the easy way of classes and the pace children are learning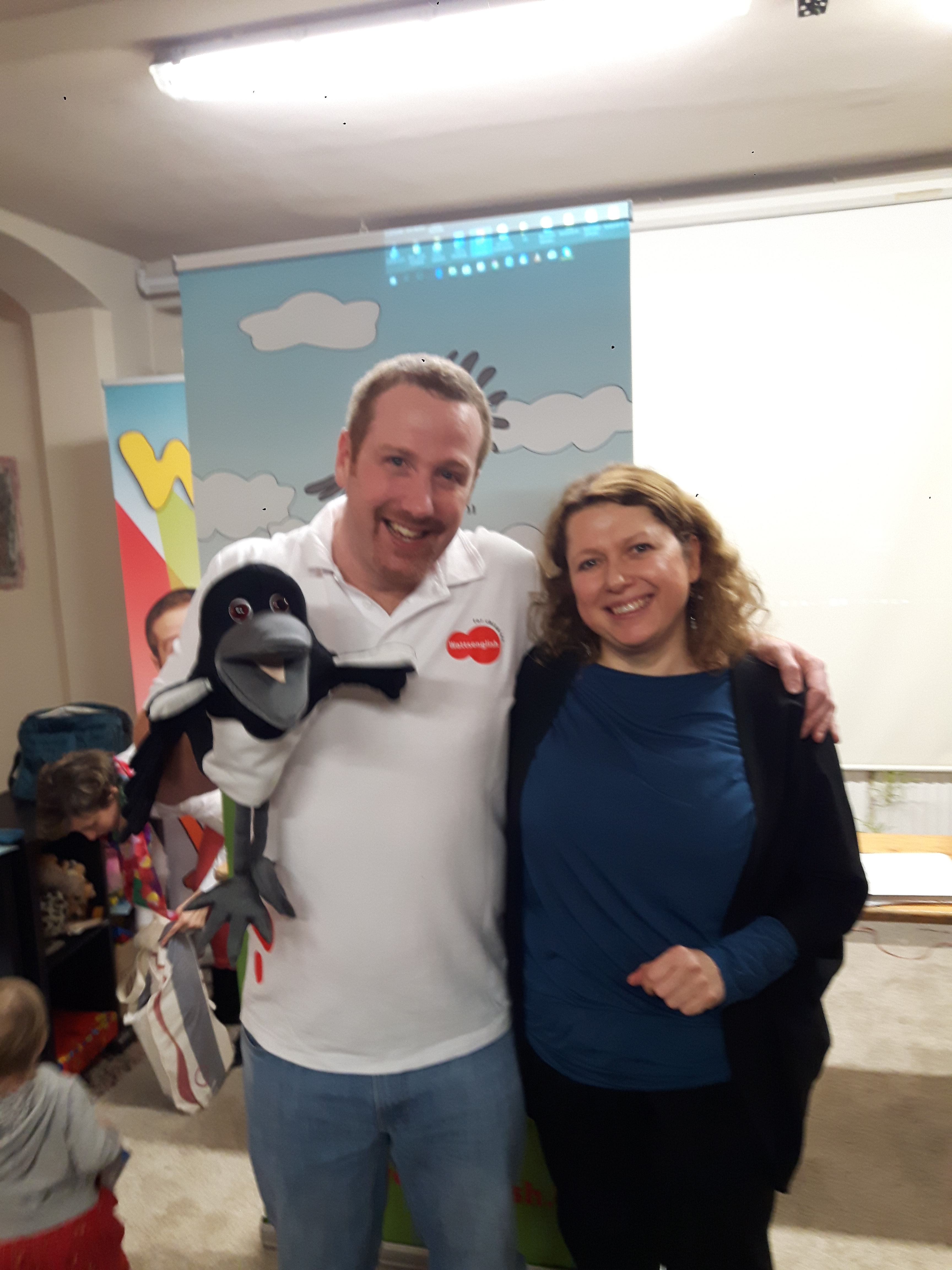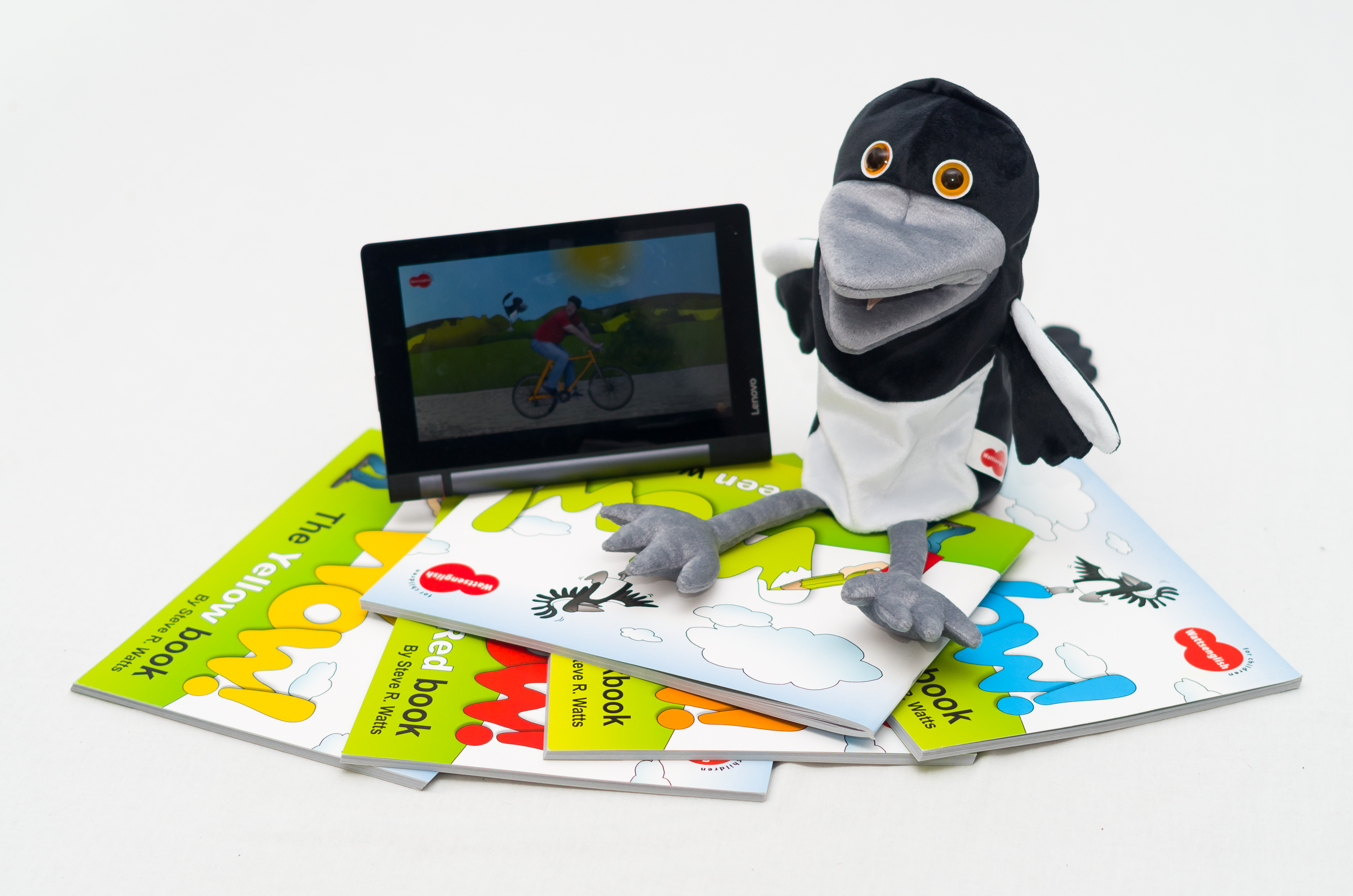 Our clients
Kindergartens
---
Przedszkole Publiczne "Miś Krzyś" Przedszkole Publiczne nr 114 Przedszkole Publiczne nr 14 Przedszkole Publiczne Nr 248 Przedszkole Publiczne nr 31 im Zdzisława Witwickiego Przedszkole z oddziałami integracyjnymi nr 7 Przedszkole 59 Joanna Płatek Przedszkole Językowe ,,Bajka" Bożena Zbiorczyk Language schools
---
Agnes Agnieszka Tawrel-Szłabowicz Ach i Och Języki Obce Alalu szkoła językowa Izabela Burkat Szkoła Językowa Aleksandra Lewińska Anna Borkowska What's up School Bright Spot Aleksandra Strus-Grzelak Szkoła Języków Obcych ,,Britam" Centrum Edukacji Fisher Magdalena Lipińska Centrum języka angielskiego Katarzyna Gawron Cool School Dominika Bezłada Kolekcje po lekcjach Dorota Lewandowska Dziecięcy Ogród, Beata Szastak Elementarz Szkoła językowa, Małgorzata Chrzęściewska Ewa Rucińska U cioci Ewy Ewa Szumera Hello Studio Języka Angielskiego Kamila Pasiut Kamila Andrzejuk Angielski dla malucha Kulskul Licencjonowana Szkoła Języka Angielskiego/Agata Rajska Language Lab Ewelina Troczyńska Lingua –Szkoła Języków Obcych Anna Kalka Magdalena Stojko Mada Magdalena Łoniewska-Tomczuk Małgorzata Lewkowska Akademia Językowa English Time Małgorzata Radecka Martyna Roch- Świerczek Szkoła Języków Obcych ,,Meritum" Anna Pogrzebska Centrum Języków Obcych City School Monika Rogulska Natalia Wach Red Neverendingstory /Małgorzata Olchawa Przestrzeń Kreatywnej Nauki Chochliki, Ela Furyk 4 Kids, Justyna Korytkowska
City
---
Warszawa Warszawa Warszawa Warszawa Warszawa Warszawa Warszawa Leszno
---
Lubań Warszawa Kraków Reda Barcin Warszawa Gliwice Legnica Sobków Mińsk Mazowiecki Olkusz Gliwice Legnica Łódź Mińsk Mazowiecki Myślenice Nowy Sącz Gdańsk Jelenia Góra Nowy Dwór Gdański Miastko Legnica Kleosin Białystok Leszczynek Pilica Myślibórz Opoczno Wołów Okocim Białą Rawska Szczecinek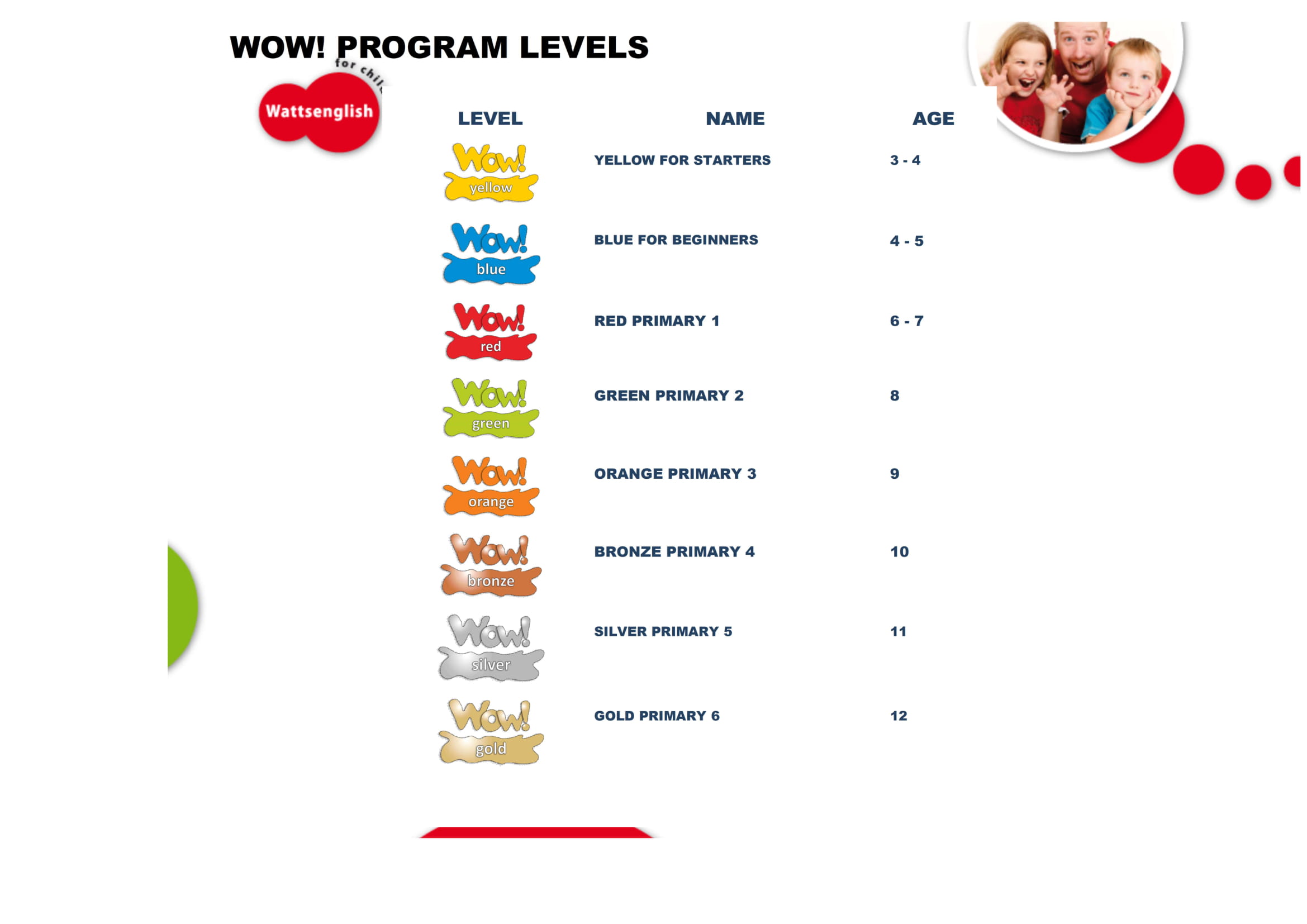 Are you interested in unique Wow! materials? Contact us at:
HORYZONT EDUCATION, Al. Niepodległości 245 m 3 (róg ul. Koszykowej),
02‐009 Warszawa, Telefon + 22 621 44 29, E‐mail: horyzont@horyzont.edu.pl
www.wowenglish.pl

We know that children and teenagers learn from an example to theory – that is inductively. This way makes it easier for them and as a result it is more effective. It works in individual and group projects, elements of drama meaning theater/plays and games done through in a classic way or multimedia. Of course when necessary we also give theory. However, we do it in a fun and interactive way so that the student draws form material.We awaken in children a passion for learning the language and the cultural world -teach tolerance for different rules governing the language and the world.

SCHOOL YEAR COURSES
Classic courses taught in a fun and interactive way. We adapt teaching techniques to children's stages of development and use renowned materials. English courses prepare children to Cambridge exams and are based on MEN specifications. Lessons are taught in small groups (6 participants), at the same age.
Instructors have many years of experience teaching children and adapt many methods to ensure children's active participation and program completion. If you'd like your child to learn English effectively and pass exams than this training is your answer.
Levels: A1, A2, B1, B2.
Languages: English, French, German.
Exams: Cambridge English Starters, Flyers, Movers

ENGLISH ADDITIONAL CLASSES
These lessons help a student to learn something that he/she has a difficulty with. Course prepared to suit specific learning needs in reference to MEN specifications. The course starts with choosing a program and defining an area that needs improvement. The training is adapted to the child's learning abilities. We conclude the training with an internal exam that verifies progress made.
Levels: A1, A2, B1, B2.
Languages: English, French, German.
Exams: gimnazjalny, maturalny, Cambridge English, Starters, Flyers, Movers.